Roof Repairs
You never know when you might need a roof repair. It could be following a heavy storm that has ripped tiles from the roof; it might be due to heavy rains, exposing a leak in the ceiling; or it could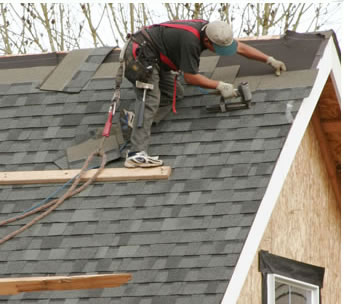 simply be as a result of long term degradation. That's why it's always handy to know that Wragg Roofing are specialists at roof repairs in Sheffield and across the region.
Fibreglass Flat Roofs
Roof faults on
fibreglass flat roofs
will usually occur as a result of long term degradation to the materials. Luckily our fibreglass roof repairs will ensure that your new roof will last for years to come. On most occasions we will completely reapply the Polyroof fibreglass solution to give your flat roof a new durable membrane that will last you decades to come.
Slating and tiling
When it comes to faulty or
damaged tiling
, even the smallest problem can cause serious issues. Tiles are the first defence against the outside elements and if they become misplaced it can cause water, wind or even animals to get into your roof. Wragg roofing can carry out roof repairs on damaged tiles and slates that minimises damage to the rest of your property.
Commercial Roof Repairs
As well as repairs to residential properties, we can also carry out commercial roof repairs. When it comes to commercial properties we understand that damage to your roof might be costing you money and could close your premises for a period of time. Wragg Roofing can be on hand to ensure that your roof is repaired and your business remains operational.
If you have a problem with your roof and you need some expert assistance then choose Wragg Roofing. We can complete roof repairs on properties across the Midlands and the North of England. Contact us today on
07774 797 000